Home Mold Removal | Black Mold Treatment | Mold Testing | Mold Remediation | Call Bactronix at 843-282-7777
Local service to North Myrtle Beach, Myrtle Beach, Conway, Carolina Forest, Socastee, Surfside Beach, Aynor, Garden City, Murrells Inlet, Pawleys Island and surrounding communities. Major credit cards accepted.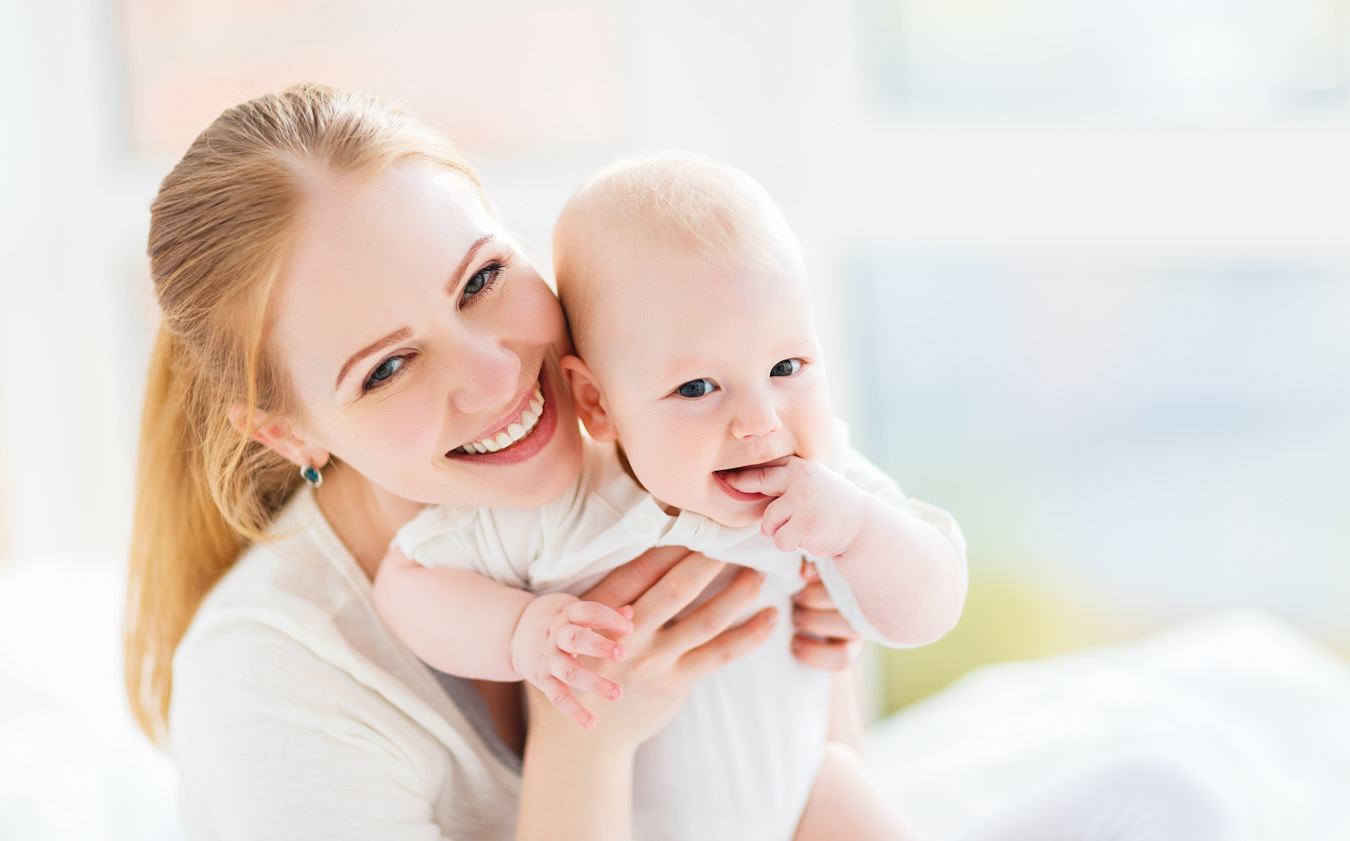 Families rely on Bactronix of the Grand Strand. We keep their homes safe from mold and mildew. You can rely on Bactronix too!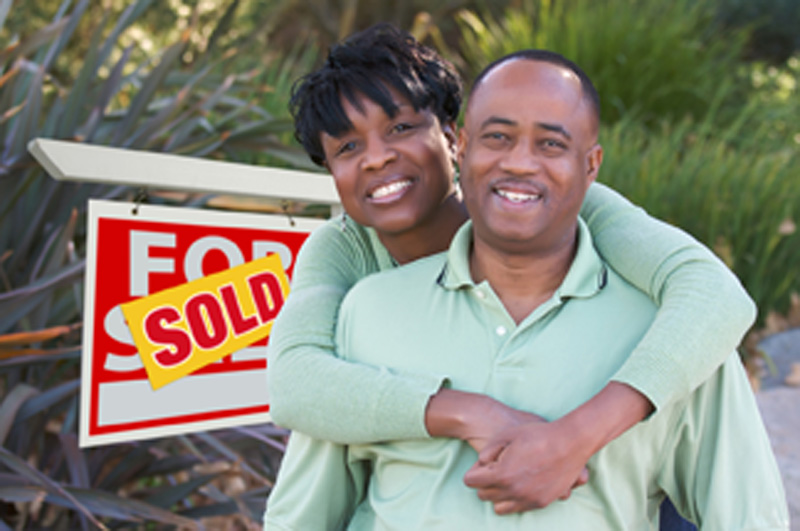 Bactronix helps new homeowners move into a mold-free home!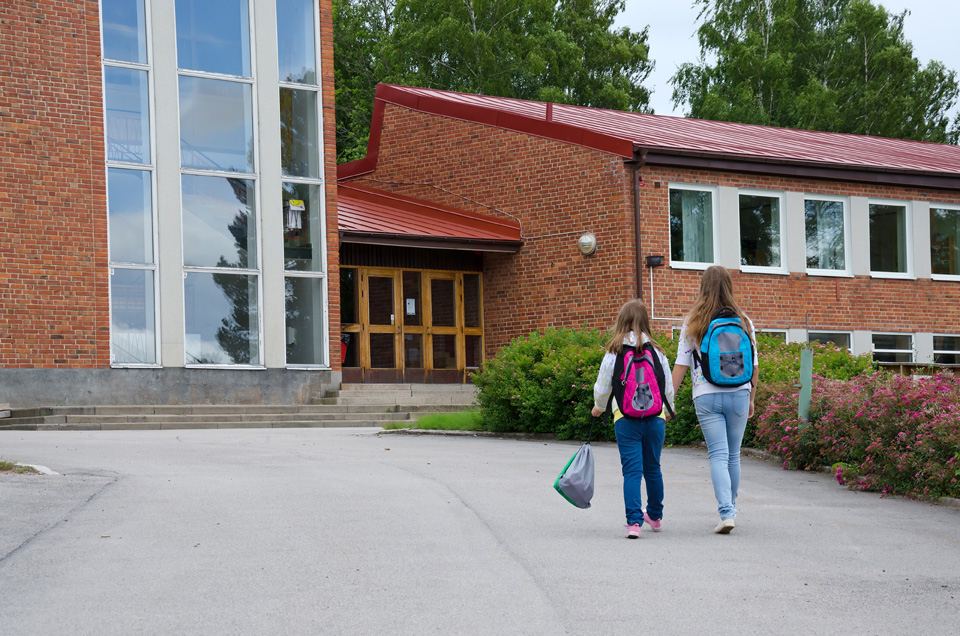 Mold and mildew-free classrooms and day care centers mean peace of mind for parents.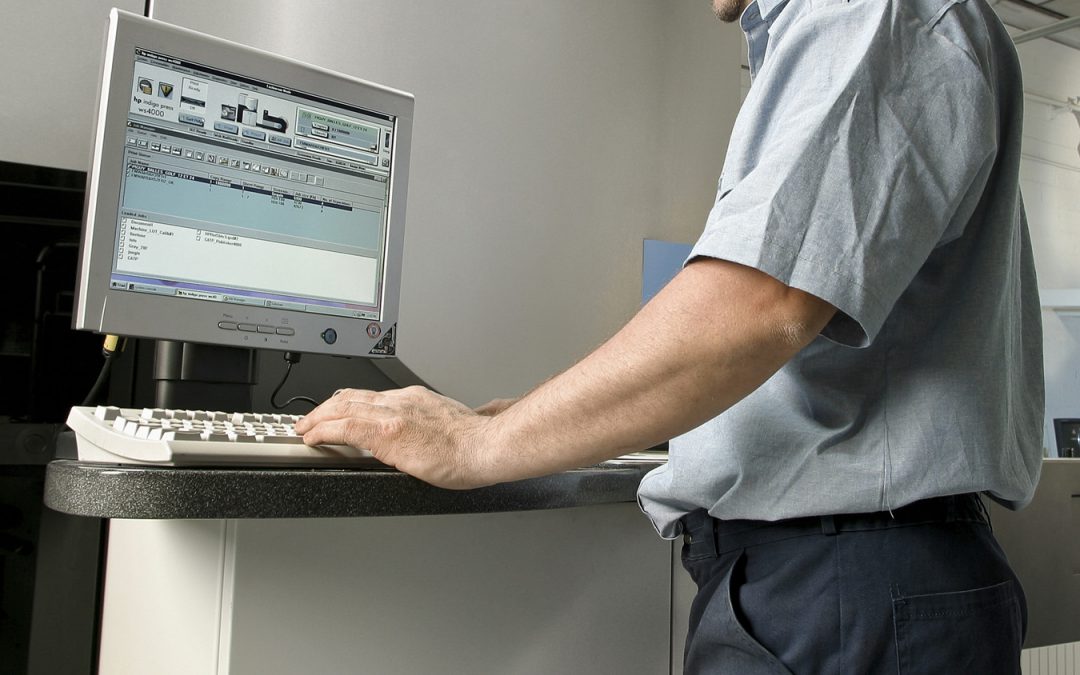 Bactronix helps manufacturing and commercial businesses keep their offices and facilities healthy for their employees.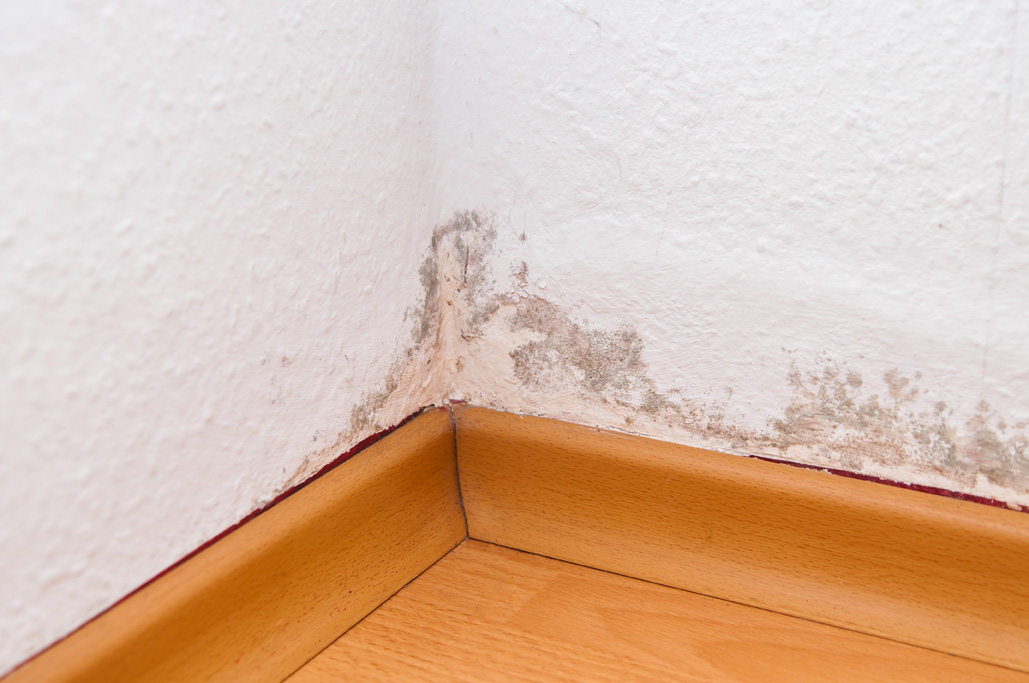 Call Bactronix at 843-282-7777 for a complete mold inspection and professional, trusted mold remediation services.

Call Bactronix today to schedule your mold inspection appointment.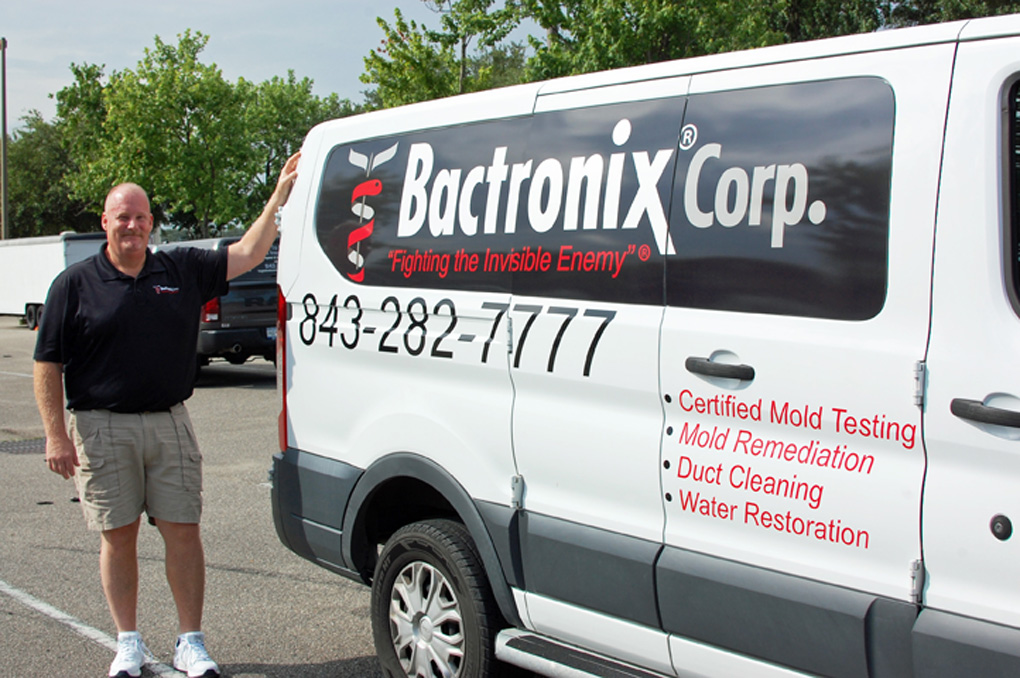 Bactronix of the Grand Strand is locally-owned by Veteran Greg Busang
Where there's a small spot of mold, there's probably more mold hiding in your home!
Even the smallest amount of mold and mildew stains in the corners, laundry room, under the kitchen sink or on the ceiling can hide a larger mold and air quality problem in your home.
Have you tried DIY mold cleaning and found out just how stubborn mold can be? You can inadvertently spread mold spores if you try and use a simple soap-and-water or bleach solution to clean the mold.
Black mold and other forms of mildew are often overlooked in offices, restaurants, schools and hotels. You may not live or work near the beach, but that doesn't stop mold from growing on outside vegetation and entering through doors and windows.
A faulty air conditioning system, roof leaks and lingering dampness caused by flooding are just a few of the culprits that cause mold to grow. All of us who live and work in coastal South Carolina know that heat and humidity are no strangers to us, and that mold grows rapidly because of these weather conditions.
Ready to call a pro to take care of your mold problems? Then call Bactronix of the Grand Strand!  843-282-7777 for a free consultation.
---
Bactronix of the Grand Strand:
•Patented Mold Testing and Mold Removal Processes
•Trained and Courteous Staff
•Locally owned by veteran Greg Busang
Bactronix Mold Testing and Mold Removal Crews service Myrtle Beach, North Myrtle Beach, Conway and all adjoining communities. Bactronix is committed to keeping your family, friends and co-workers safe from mold-related respiratory problems, particularly in children with asthma.
Featured on WBMF's Positively Local Show
Contact Information:
Bactronix of the Grand Strand
Hours: By Appointment
Phone: 843-282-7777
Email: Greg Busang, Owner
Major Credit Cards Accepted
1 Year Warranty & an Antimicrobial Certification for your home

Common home mold problem areas. Bactronix tests for mold in all areas of your home with lab-verified results. Got mold? Call Bactronix of the Grand Strand. Our thorough mold remediation and removal processes keep your indoor air quality safe for everyone. 
Tags: mold cleaning service, mildew remover, mold removal companies, mold and mildew remover, mold cleanup, mildew stain remover, mold stain remover, get rid of mildew, best way to remove mold, mold and mildew stain remover, mold cleaning company, black mould remover, cleaning black mold, eliminate mold and mildew, mould stain remover, black mold and mildew, greg busang, myrtle beach mold removal service, bactronix, home mold testing, mold remediation indoor air quality