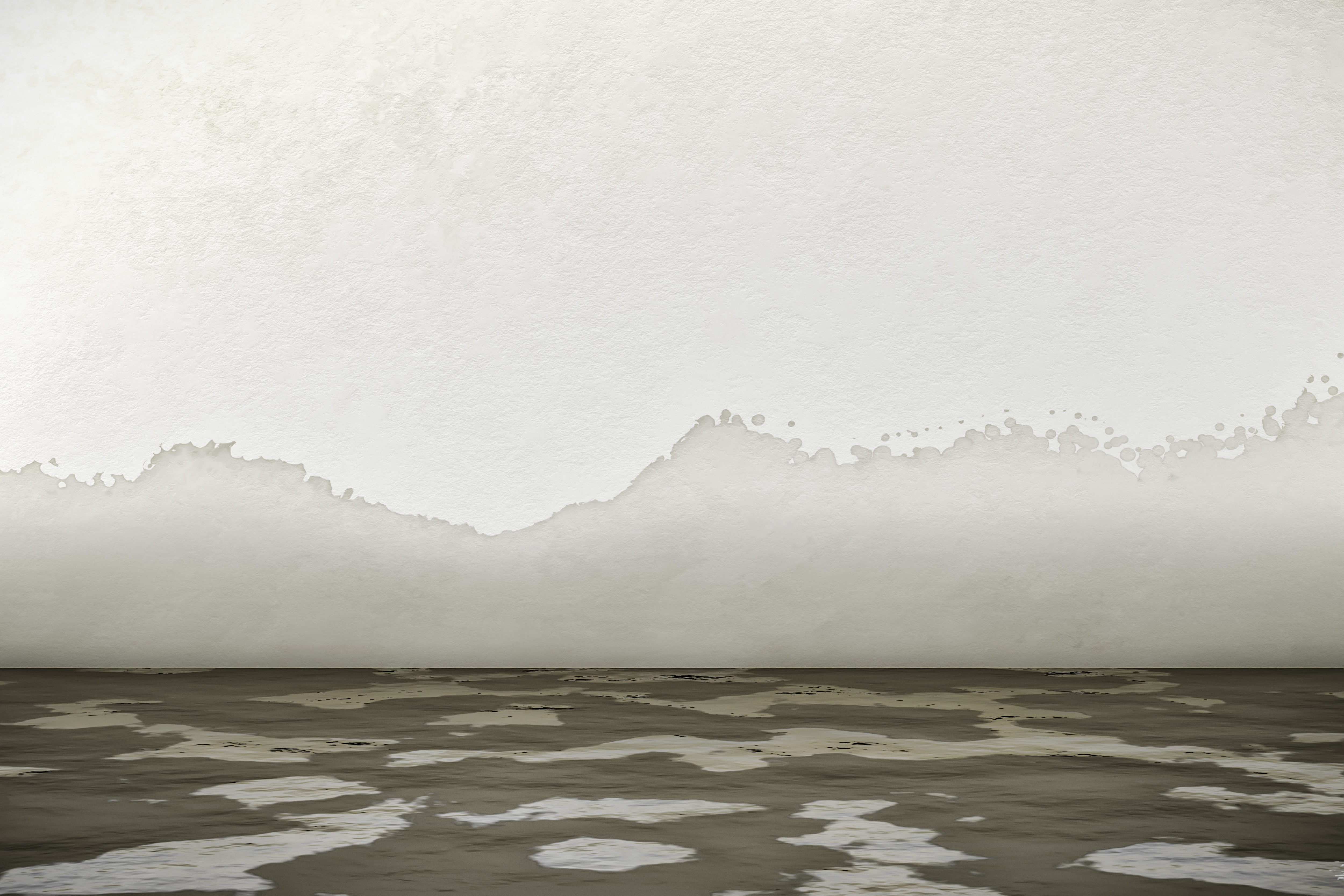 Water damage restoration from Bactronix of the Grand Strand. Helping home and building owners in Myrtle Beach, North Myrtle Beach, Conway and surrounding communities. Call us at 843-282-7777. 
 The damaged area is inspected with water sensing equipment such as probes and other infrared tools in order to determine the source of the damage and possible extent of area affected. Restoration services dry the structure, sanitize any affected or cross-contaminated areas, and deodorize all affected areas and materials. After the labor is completed, water damage equipment including air movers, air scrubbers, dehumidifiers, wood floor drying systems, and sub-floor drying equipment is left in the residence. 
Water damage describes a large number of possible losses caused by water intruding where it will enable attack of a material or system by destructive processes such as rotting of wood, growth, rusting of steel, de-laminating of materials such as plywood, and many others.
The damage may be imperceptibly slow and minor such as water spots that could eventually mar a surface, or it may be instantaneous and catastrophic such as flooding. However fast it occurs, water damage is a major contributor to loss of property.
Water damage can originate by different sources such as a broken dishwasher hose, a washing machine overflow, a dishwasher leakage, broken/leaking pipes, flood waters and clogged toilets. According to the Environmental Protection Agency, 13.7% of all water used in the home today can be attributed to plumbing leaks.
 A tiny, 1/8-inch crack in a pipe can release up to 250 gallons of water a day. Broken water pipes ranked second to hurricanes in terms of both the number of homes damaged and the amount of claims (on average $50,000 per insurance claim costs in the US.
Contact Information:
Bactronix of the Grand Strand
Hours: By Appointment
Phone: 843-282-7777
Email: Greg Busang, Owner
Major Credit Cards Accepted
1 Year Warranty & an Antimicrobial Certification for your home