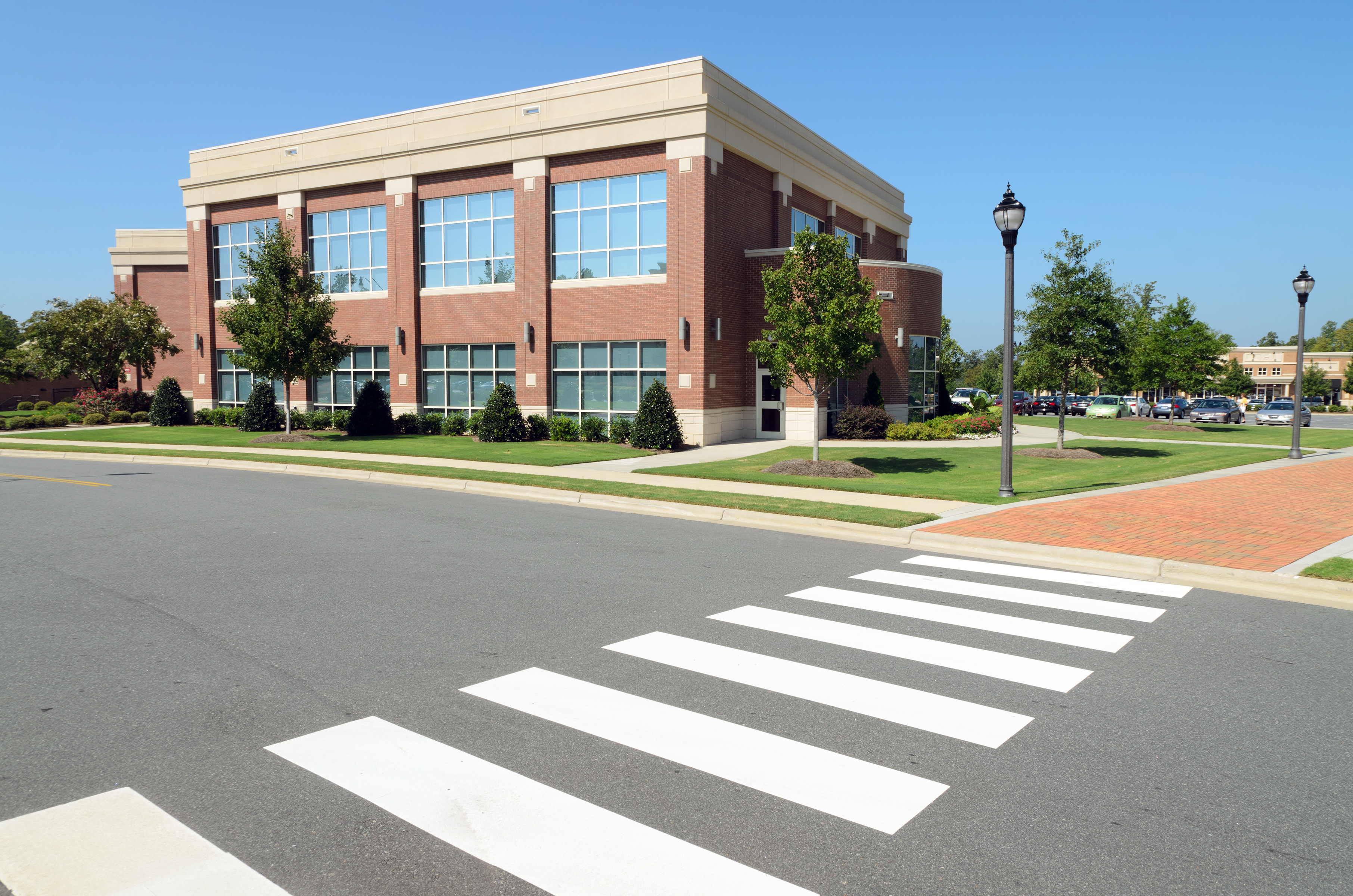 Professional mold testing and mold remediation services from Bactronix of the Grand Strand for office and commercial buildings. Serving Myrtle Beach, North Myrtle Beach, Conway and nearby communities. Call us at 843-282-7777.
Office buildings and other nonindustrial buildings may develop moisture and dampness problems from roof and window leaks, high indoor humidity, and flooding events, among other things. . This can lead to the growth of mold, fungi, and bacteria; the release of volatile organic compounds; and the breakdown of building materials. Mold is a a group of fungi that are common on wet materials.
Research studies have shown that exposures to building dampness and mold have been associated with respiratory symptoms, asthma, hypersensitivity pneumonitis, rhinosinusitis, bronchitis, and respiratory infections. Individuals with asthma or hypersensitivity pneumonitis may be at risk for progression to more severe disease if the relationship between illness and exposure to the damp building is not recognized and exposures continue.
Building dampness and subsequent respiratory illness in some building occupants (including children) occur in mold growth on wall board in part from a lack of knowledge and understanding of the nature and severity of these problems among designers, builders, building owners, employers, and building occupants.
Building dampness problems frequently occur because of suboptimal design, construction, and commissioning (assessing the building's construction and operation prior to occupancy) of new buildings.These problems and associated health effects can be prevented by making dampness prevention a goal during the design, construction, and commissioning phases.
Once built, buildings may also develop dampness problems from improper or insufficient maintenance or operation and weather events. The best current evidence suggests observations of dampness, water damage, mold, or mold odors are the best indicators of dampness- related health hazards, rather than microbiologic measurements.
Bactronix of the Grand Strand offers professional mold testing and mold remediation services for commercial and office buildings in Myrtle Beach, North Myrtle Beach, Conway and nearby Grand Strand communities.
Contact Information:
Bactronix of the Grand Strand
Hours: By Appointment
Phone: 843-282-7777
Email: Greg Busang, Owner
Major Credit Cards Accepted
1 Year Warranty & an Antimicrobial Certification for your home