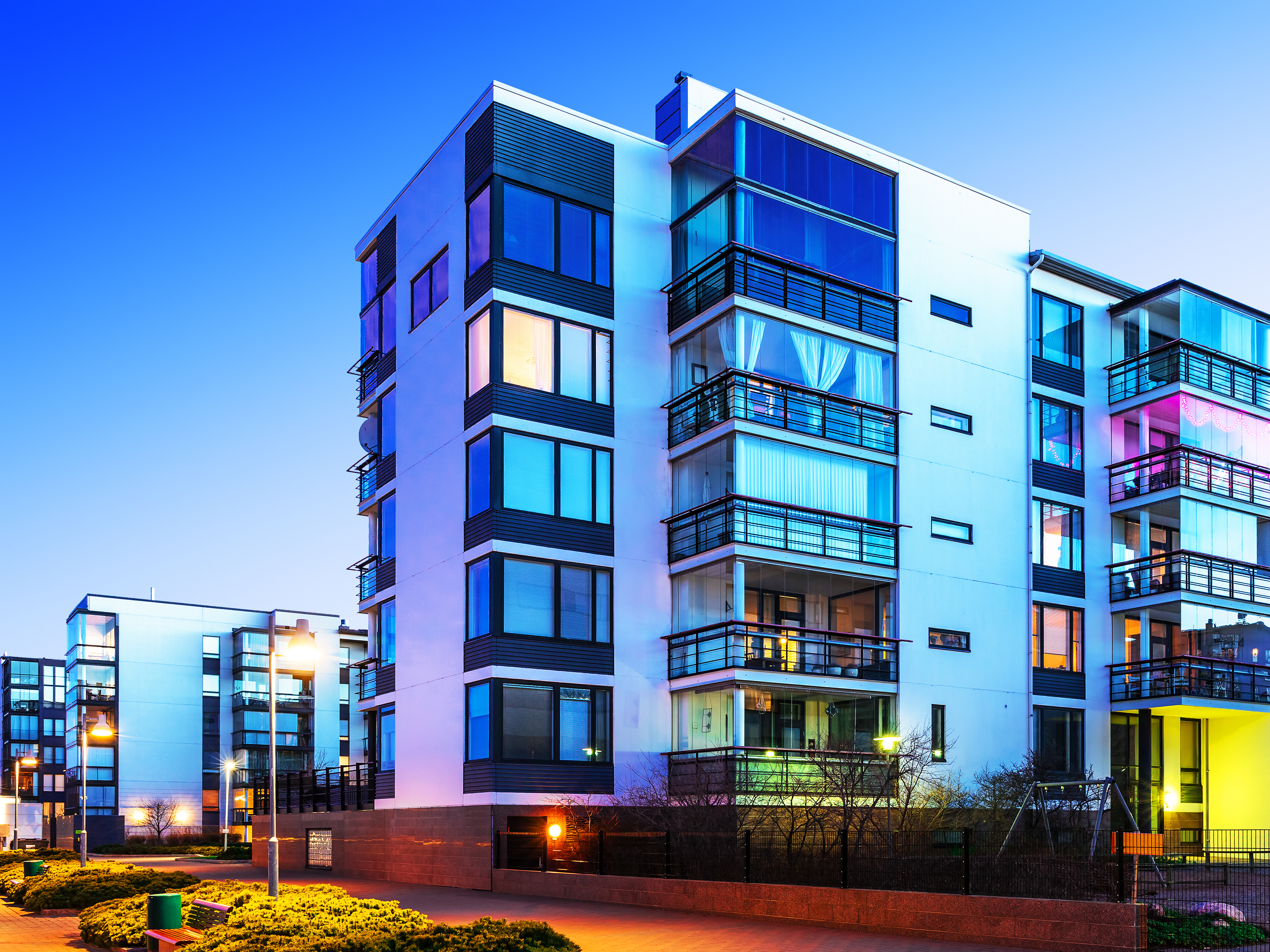 Air quality services for hotels in Myrtle Beach | North Myrtle Beach and The Grand Strand. Mold Testing, Mold Remediation, Air Duct Cleaning, Water Restoration and Dry Carpet Extraction. Call us at 843-282-7777.
Visitors to our beautiful Myrtle Beach, North Myrtle Beach and Grand Strand hotels, condominiums, rental homes and apartments deserve a place to stay that is free from harmful mold spores, dust, mildew and other noxious airborne particles. Particularly vulnerable are families with children and older tourists.
That's why Bactronix of the Grand Strand offers professional air quality services including: mold testing, mold remediation, air duct cleaning, water restoration and dry carpet extraction that produces a clean carpet ready for immediate use.
Bactronix is the most advanced, non-toxic, environmentally safe, high tech sanitizing and disinfecting company in the United States. The company is at the forefront of disinfecting treatment and process technology. We have developed an innovative and revolutionary "NO – TOUCH", disinfecting nanotechnology. 
Sometimes, humidity or dampness (water vapor) in the hotel  indoor air can supply enough moisture for mold growth. Humidity levels can rise in a building as a result of the use of:
Humidifiers
Steam radiators
Moisture-generating appliances such as dryers
Combustion appliances such as stoves
Cooking and showering also can add to indoor humidity.
If the HVAC system in the hotel, condominium or apartment is turned off during or shortly after major cleaning efforts that involve a lot of water, such as mopping and carpet shampooing or cleaning, the humidity may rise greatly, and moisture or mold problems may develop. This is particularly true after a weather event.
The HVAC system has the potential to spread mold throughout a hotel. Known or suspected mold growth in HVAC ducts or other system components should be investigated and resolved promptly. If substantial amounts of mold can be seen growing on the inside of hard surface ducts (e.g., ducts made of sheet metal), consider cleaning the ducts.
Some people are sensitive to molds. For these people, exposure to molds can lead to symptoms such as stuffy nose, wheezing, and red or itchy eyes, or skin. Some people, such as those with allergies to molds or with asthma, may have more intense reactions. People with a weakened immune system, such as people receiving treatment for cancer, people who have had an organ or stem cell transplant, and people taking medicines that suppress the immune system, are more likely to get mold infections. Exposure to mold or dampness may also lead to development of asthma in some individuals.
Contact Information:
Bactronix of the Grand Strand
Hours: By Appointment
Phone: 843-282-7777
Email: Greg Busang, Owner
Major Credit Cards Accepted
1 Year Warranty & an Antimicrobial Certification for your home