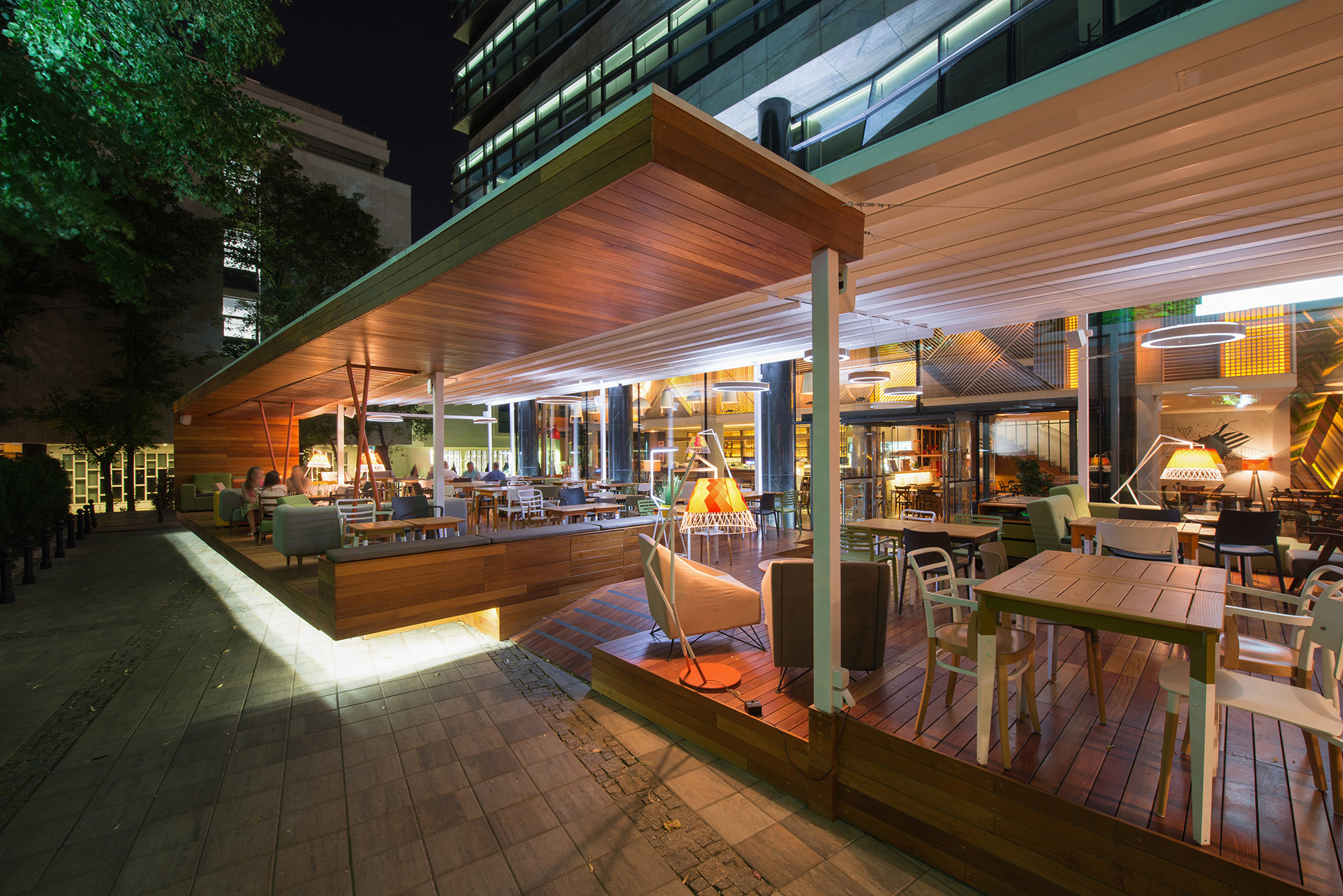 Restaurants and other food handling services in Myrtle Beach and The Grand Strand rely on Bactronix for mold testing, mold remediation, air duct cleaning, water restoration and dry carpet extraction. Call us at 843-282-7777
Bactronix is the
premiere mold removal company in the Myrtle Beach area for the inspection and removal of mold, mildew, food-related illnesses and other harmful viral/bacterial infections.
Your restaurant can be inundated with hidden dangers. Black mold, germs, viruses can invade your personal space making you sick and unfortunately, you may not know what is causing your headaches, coughing, wheezing and other illness until it is too late.
But that is why Bactronix has made it our mission to treat and diminish the exposure of humans to bacteria, molds, fungi, viruses, airborne pollutants and unpleasant odors utilizing our green products that are both environmentally friendly and safe for humans and pets.
Cooking activities can attract pests and generate odors, moisture, food waste, and trash—all of which must be managed carefully to avoid indoor air quality (IAQ) problems. Food odors can be a distraction and concern to customers if they circulate through the restaurant. Local exhaust fans that are used while cooking, washing dishes, and cleaning can create air quality issues if not cleaned regularly. The kitchen is often the busiest area in the restaurant for deliveries. Because fans exhaust air from the kitchen (i.e., the kitchen is negatively pressurized), air from an adjacent loading dock can be drawn into the kitchen. If delivery trucks or other vehicles idle at the dock, exhaust fumes can enter the restaurant and cause air quality problems.
Restaurants may develop moisture and dampness problems from roof and window leaks, high indoor humidity, and flooding events, among other things.  This can lead to the growth of mold, fungi, and bacteria; the release of volatile organic compounds; and the breakdown of building materials.  There are thousands of species of molds and they can be any color. Different mold species can adapt to different moisture conditions. Research studies have shown that exposures to building dampness and mold have been associated with respiratory symptoms, asthma, hypersensitivity pneumonitis, rhinosinusitis, bronchitis, and respiratory infections. Individuals with asthma or hypersensitivity pneumonitis may be at risk for progression to more severe disease if the relationship between illness and exposure to the damp building is not recognized and exposures continue.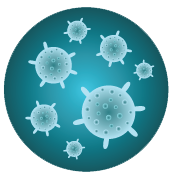 Request An Appointment Form
Contact Information:
Bactronix of the Grand Strand
Hours: By Appointment
Phone: 843-282-7777
Email: Greg Busang, Owner
Major Credit Cards Accepted
1 Year Warranty & an Antimicrobial Certification for your home